residential, commercial, industrial construction
Wolfsview Construction Inc. is among the leading construction companies in The Greater Toronto Area and surrounding regions. We aspire to deliver nothing but the best design solutions for our valued clients, here in the city of Toronto, Vaughan, Peel, Mississauga, and Oakville.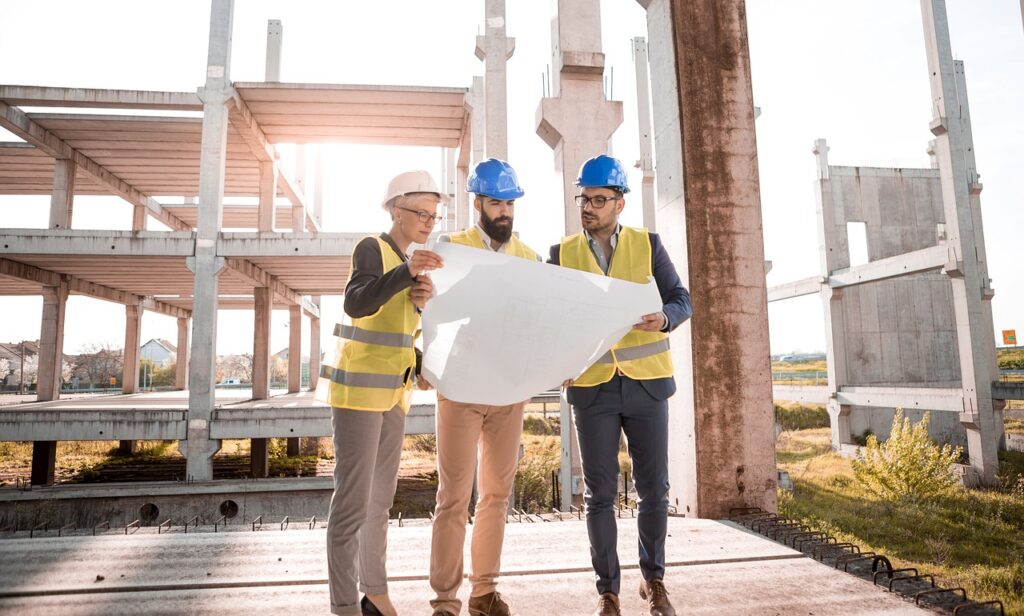 Our team is constantly familiarizing ourselves with on-trend design and coming of age materials that are prevalent in this field of contemporary home remodeling and renovation. We combine that old school, laborious work ethic, so profound in the traditional renovation experience- with fresh, contemporary ideas and state of the art design technology to guarantee the ideal modern home renovation. 
interior/exterior painting
All of our residential services can be tailored to suit any commercial painting needs; our painters are equipped with state of the art painting and spray equipment to accommodate vast retail, office, and warehouse, to provide you with a perfect finish.